It's time to -
Bring your "A" game
Champion your future
Find out how much more you are capable of
Reach ongoing next levels of growth
It's time for a different outcome!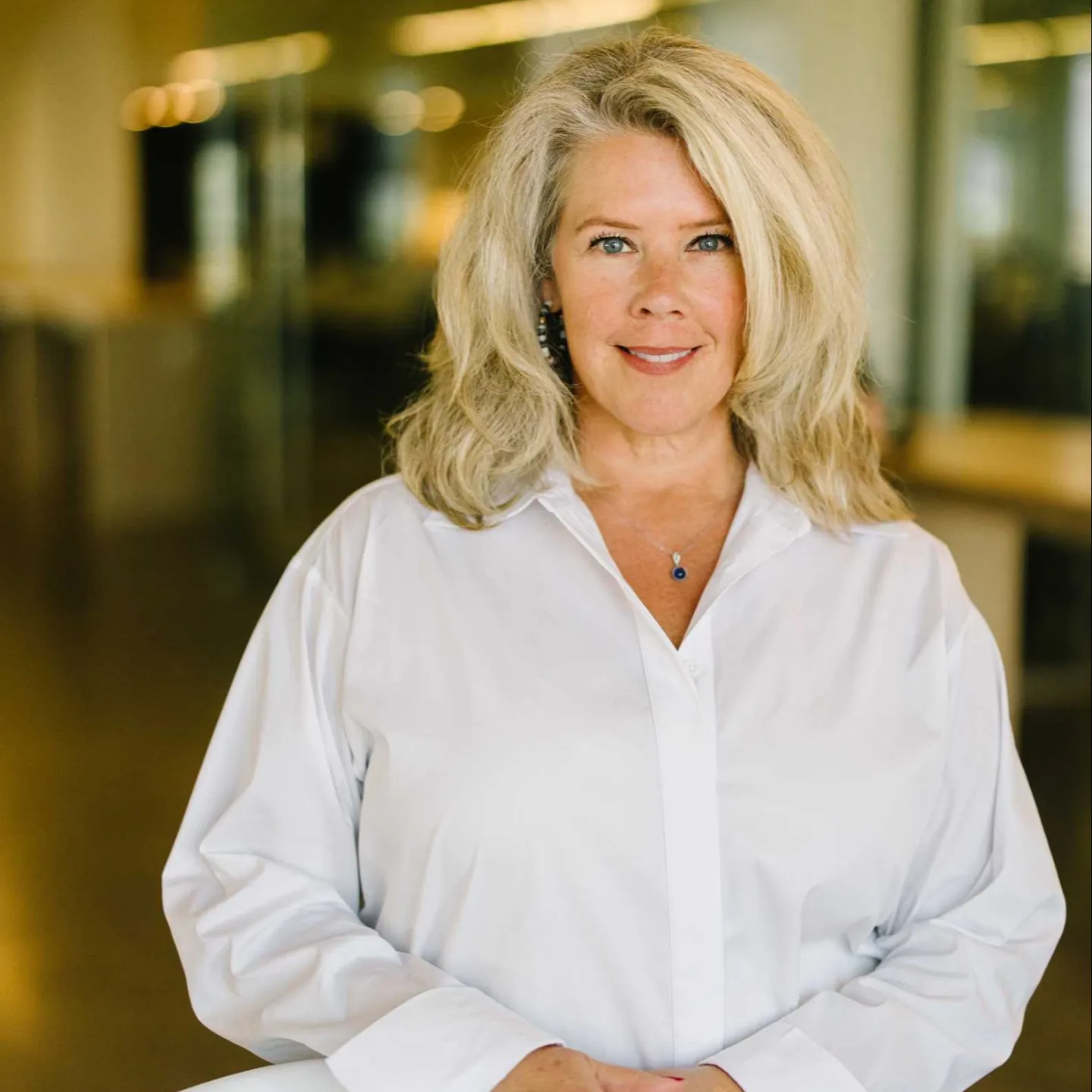 The Wynning Your Way™ Program:
If you want different results, you must have a willingness to become a better leader. And that requires the commitment to adjust outdated mindsets and behaviors.
Wynning Your Way™ is a dynamic and robust team development program that improves the effectiveness of your organization's leadership teams so you can experience next-level results. The purpose of this 10-month program is to build a high performing infrastructure by elevating the development of individual team members and improving how senior leadership and next level leadership teams work together. To do this, we take a blended approach that includes individual coaching sessions for each leader, as well as team workshops that provide opportunities for collaborative learning and development. Both individual and group settings are focused on personal growth and accountability, as well as improving team dynamics and consistency.
Bottom Line: Wynning Your Way™ closes the gap between knowing, doing, and succeeding by combining leadership and team frameworks, emotional intelligence, and high-performance practices so leaders perform as aligned teams that drive better results and engagement.
Brain Setting
The Power of Thought
Leveling Up Your Identity
Redefining Success
Aligned Actions
How Change Really Works
Defining Capabilities
Aligning New Behaviors and Habits
Wynning Your Way
Courageous Commitment
Elevating Wellbeing
Accomplishing Next Level Results
Deliverables:
Leadership fundamentals and best practices
Mindset shifts for high performance leadership
Enhanced people management skills
High performance team creation methods
Conflict management, accountability structures, and trust building skills
Coaching and development resources to grow next level leaders
Individual development plans to guide and track leadership progress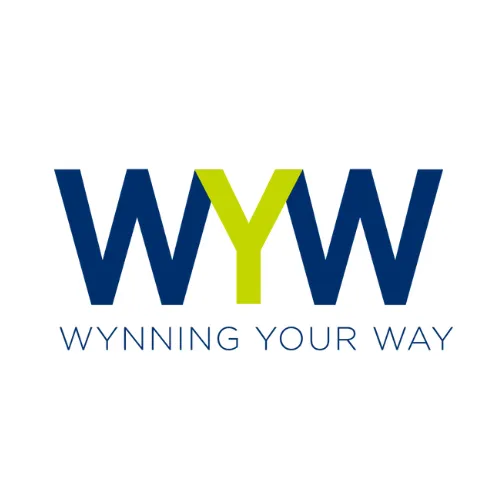 Impact:
High performing leadership team that drives better results for next level company growth
Streamlined approach for conducting one-on-one coaching, holding effective team meetings, handling conflict, decision making, and building high performing teams
Talent bench of high potential leaders who can continue to be developed for succession planning
Leaders who consistently uplevel their identity and results to match company growth goals
Proven tools to build a culture of elevated emotional intelligence, accountability, and high performance
"Michael asks the tough questions that sometimes I don't want to answer, but I'm better for her making me really think and answer those tough questions."
Lynne L - Director of Partner Marketing
"I can't thank you enough for our time together and for providing a sacred space that was transformational. So many things aligned and showed up to validate where I am headed as a leader and in my life."
Tiffany, Technology
"Michael has the talent for deep listening to understand the root of the issues you're struggling with and asking powerful questions to help you uncover the answers. She's also an incredible resource when it comes to being tactical, resourceful and productive. She's helped me make a number of business decisions over the years that have not only lead to increased revenue, but also increased happiness and fulfillment while doing it. I endorse her 100%!"
Jenny
Entrepreneur and Speaker